Greek PM Calls For Snap Elections
By Gabriela Taveras
Staff Writer
Amidst a whirlwind of confusion that arose from the bailout negotiations between Greece and its European creditors, Greece's Interim Prime Minister Vassiliki Thanou was sworn in on August 28, as the Greek government announced snap elections for 20 September. Judge Thanou became Greece's first female prime minister, following Alexis Tsipras's exit from government and call for early polls.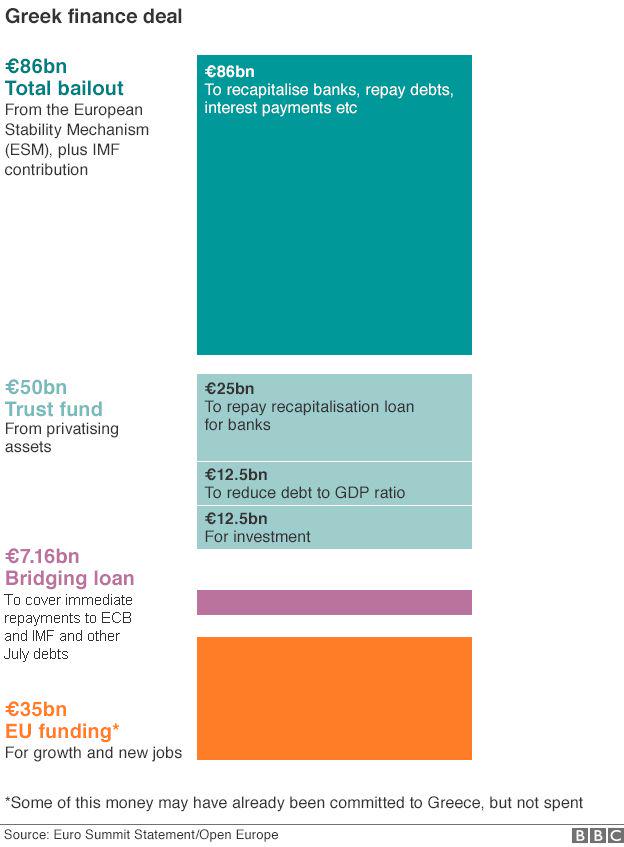 According to Greece's Vergina TV, support for Mr. Tsipras's Syriza Party declined from 34 percent in July to 24 percent in recent weeks, reflecting the dissatisfaction of many Greeks toward Syriza's broken promise: reversing income cuts and tax spikes, both of which contribute to Greece's unemployment rate of over 25 percent.
Popular disappointment also reflects Syriza's internal struggles over Mr. Tsipras's acceptance of Greece's third international bailout through the European Union (EU). During the vote that saw the deal come to fruition, forty-three of Syriza's 149 members of parliament (MPs) had either opposed or abstained from the conditions set by the EU.
Of those forty-three, twenty-five defected to another party, Popular Unity, which appeals to Syriza doubters because "being pro-bailout and anti-bailout in the same party cannot go on," in the words of MP Costas Lapavitsas.
Although Tsipras is expected to win the upcoming elections, it is uncertain whether or not he will accrue the amount of votes necessary to form a majority government. In this case, Tsipras will be forced to find a coalition partner in order to break the majority threshold. Even with this coalition scenario in mind, a survey conducted by the University of Macedonia estimates that nine parties will gain seats in parliament.
Following negotiations that nearly descended into hostility, Mr. Tsipras was caught between the blade and the wall as European creditors threatened the country to exit the eurozone, an outcome considered undesirable by 61.3 percent of the Greek population.
Mr. Tsipras justified his departure, after only seven months of a four-year term, by stating that he required a stronger and more effective mandate to implement the austerity measures accompanying the three-year, $97-billion bailout. He referred to the "moral duty" of having to go to the polls since the deal had been secured.
According to Greece's constitution, if a government resigns within a year of elections and coalition talks fail, President Prokopis Pavlopoulos must ask the second-largest party (the conservative New Democracy, in this case) to form a new administration. This process continues to the next largest party until a coalition agreement is reached.
Dutch Finance Minister Jeroen Dijsselbloem expressed hope that the resignation would not affect bailout conditions, and emphasized the importance of Greece's commitments to the eurozone. Dijsselbloem is president of the Eurogroup, a collective of finance ministers of countries belonging to the eurozone.