Virtual Fashion and Avatars Doesn't Stop Body Shaming, Here's Why
Miabella Espaillat
Fashion Editor
With a new future looking towards AI and VR, there's more for people to learn and how to navigate its world; however, with this new future and world, comes problems. Personalized digital avatars have proliferated as the movement towards immersive virtual worlds, or "metaverses," picks up speed thanks to games like Fortnite and Roblox. However, users have had almost 20 years to develop and personalize their own digital personas on the online platform Second Life. And it was here that a body-shaming scandal from 2017 exposed a scary, dangerous truth to many. That truth is how we will always continue to impose our real-life beauty standards even into virtual reality universes like the metaverse.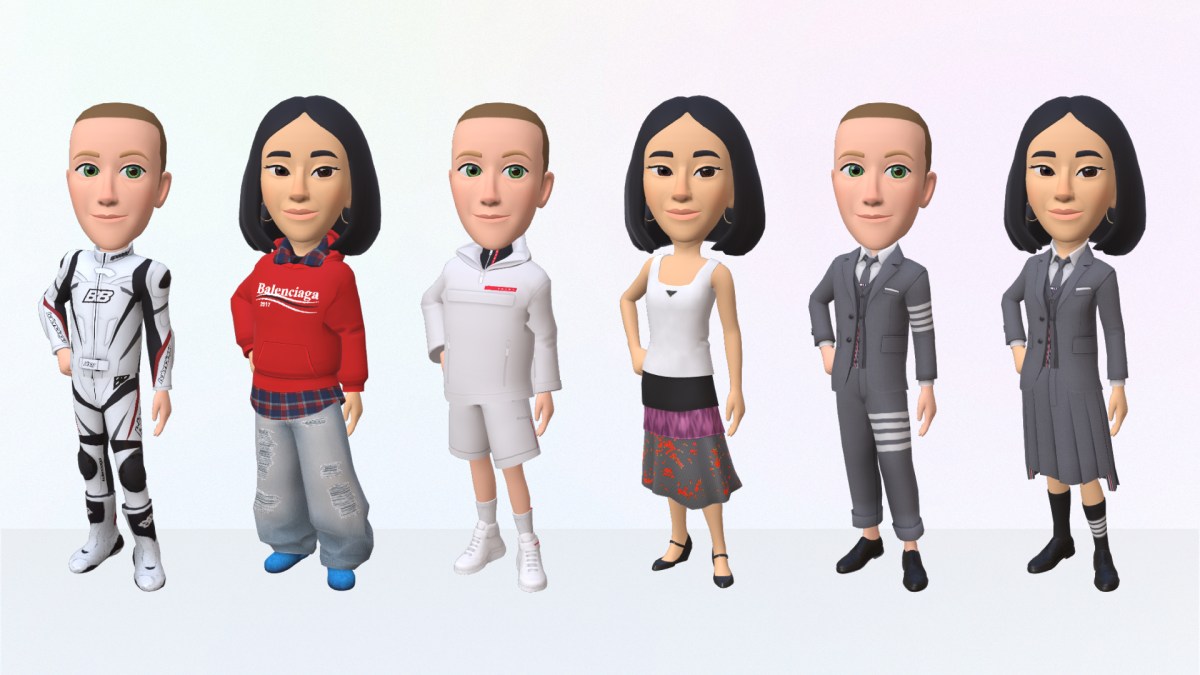 The incident apparently started when an online clothing retailer posted harsh fat-shaming messages on a group channel. The brand then launched an odd campaign against plus-size women. The brand placed a "no fat chicks" banner and an image of a model wearing a crop top with the word "no fat" next to it at their online store, which offered digital apparel designed for thin avatars.
Like most online controversies, this one fizzled out after a few days. However, continuous discussions regarding Second Life's customizable avatar shapes revealed a concerning undercurrent among some users, claims Au, whose book "Why the Metaverse Matters" will be published next year. Many Second Life users in the early years didn't even resemble humans, making it challenging to compare them to actual people.
Part of the change was technological. In 2011, as visuals and processing power improved, Second Life introduced the ability for users to design and upload 3D skins, often known as "meshes." As a result, avatars started to look more realistic. On the one hand, this gave users greater freedom to create characters that accurately represented their real-life appearances, including those who preferred to appear curvier or heavier-set. On the other hand, Au described it as a "Pandora's box" moment.
Incidents of harassment still occur "all the time" for users whose avatars are "beyond the norm." Even the statement "Anyone with a huge avatar is guaranteed to get at least a few negative comments" has been made.
Platforms like Second Life, frequently referred to as the first metaverse, provide lessons for our digital future if metaverses are the next stage of the internet's evolution. One consideration for emerging platforms is how lifelike avatars can be and how much flexibility users have in changing their appearance.
According to a 2021 survey by The Business of Fashion, around 70% of US customers from generations X to Z believe that their digital identity is "essential." However, by giving users the ability to accurately represent themselves, platforms risk encouraging the bullying, harassment, and even racism that can occur when users' appearances don't meet prevalent beauty standards.
Contrarily, characters on Roblox have a clearly Lego-like aesthetic and extremely basic faces, while avatars in Fortnite frequently resemble bipedal creatures or machines. Avatars from Decentraland have a much more traditional human appearance. Mark Zuckerberg's Meta also seems to be choosing to use very realistic numbers, even if the company has not yet revealed its whole metaverse vision.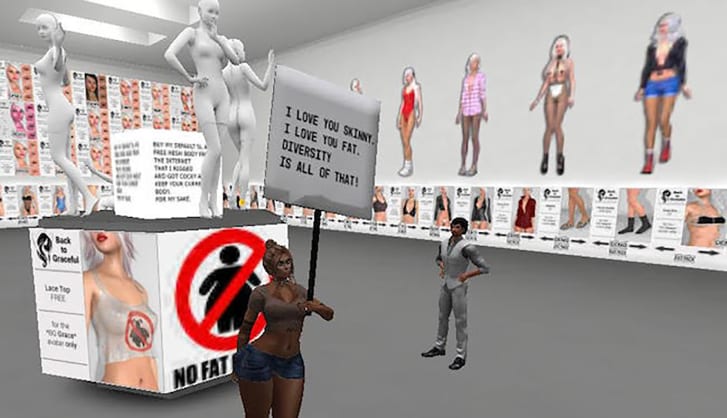 The key to preventing avatar-shaming, which was prevalent in earlier iterations of the metaverse, is to make sure that individuals creating virtual worlds, or the gatekeepers, themselves, represent a diverse range of ethnicities, shapes, and sizes. That currently seems to be a remote possibility. Over 83% of American tech CEOs are White, and about 80% of them are men, according to the US Equal Employment Opportunity Commission.
Contact Miabella at espailmi@shu.edu