Most Popular Business Degrees at Seton Hall
Miabella Espaillat
Stillman News Editor
Seton Hall University provides a myriad of degrees and possibilities. Seton Hall University offers many opportunities in its business programs. Those opportunities and offers fall into different degrees. Seton Hall University has a lot of statistical data backing the students who decide to pursue such degrees. The most popular business degrees in Seton Hall University goes as listed: Finance, Marketing, and Accounting. According to U.S News Best Colleges, 9% of the majors in Seton Hall are Finance, 6% being marketing, and another 6% is accounting for the year 2020.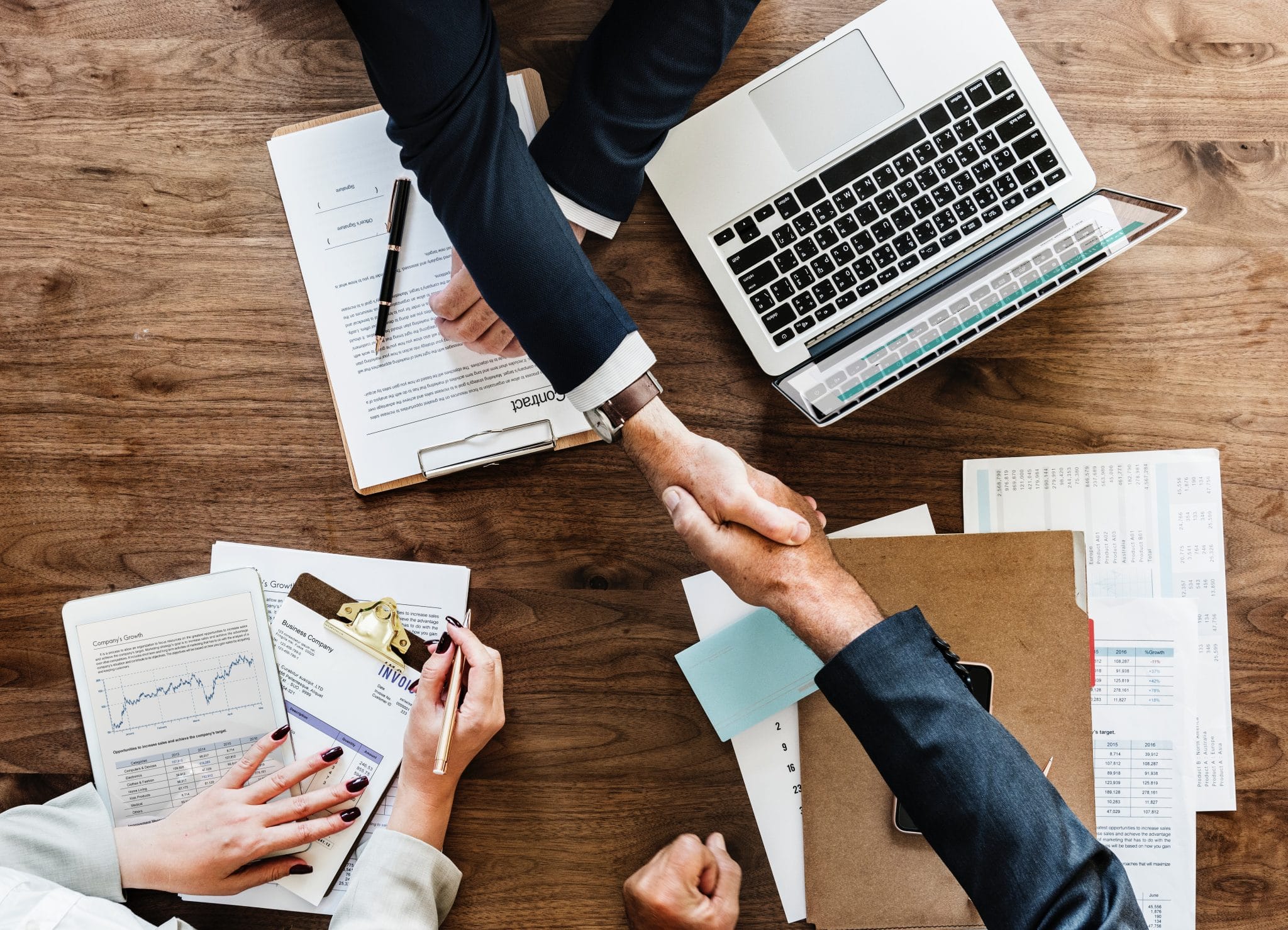 For Finance, Seton Hall provides one of the best rankings. On College Factual's most current ranking of the best colleges for finance majors, Seton Hall was placed #96. This places the school's bachelor's program among the top 15% of all colleges and universities in the country. In New Jersey, it is likewise ranked #4 out of the entire state. Seton Hall finance students earn a median salary of $49,600 after completing their bachelor's degree. The median salary is more than the national median of $47,500 for all finance bachelor's degree holders. Seton Hall's master's finance degree graduates earn a median income of $78,000. Because the median pay for all finance graduates with a master's degree is $64,700, the median income Seton Hall students have after is better than average. In 2020, 71% of the 150 students who received a bachelor's degree in finance from Seton Hall were men and 29% were women.
Accounting in Seton Hall contains similar success to the finance major's ranking and statistics. Seton Hall is ranked in the top 10% of accounting schools in the country. College Factual placed Seton Hall #98 out of 1,586 colleges and universities for the major. In New Jersey, the accounting program ranked #4. Seton Hall awarded master's degrees in accounting to 60 students in 2020. The ranking places it as the country's #103 most popular institution for accounting master's degree candidates. Accounting students at Seton Hall earn a median income of $61,800 after completing their bachelor's degree. This is greater than the national median for accounting bachelor's degree recipients, which is $43,900. Accounting majors with a master's degree from Seton Hall earn an average annual income of $71,400. Because the median wage for all accounting graduates with a master's degree is $56,600, this is a better-than-average result. Men received 60% of accounting bachelor's degrees while women received 40%, according to the most recent academic year available. Following this popularity, for Marketing, Seton Hall was ranked #99 on College Factual's most updated list of the best schools for marketing majors. Putting the bachelor's program at the school solidly in the top 15% of all colleges and universities in the country. The marketing program in Seton Hall is also ranked #2 in New Jersey.
The programs provided by Seton Hall ranges but always end up shining one of the brightest out of all colleges. The most popular business programs have shone through and demonstrated Seton Hall's ability to provide back their education worth. The other business degrees Seton Hall provide doesn't fall short of the same successful statistics the most popular degrees have.
Contact Miabella at espailmi@shu.edu