Daniel Lee Chosen by Burberry to Serve as New CCO
Miabella Espaillat
Fashion Editor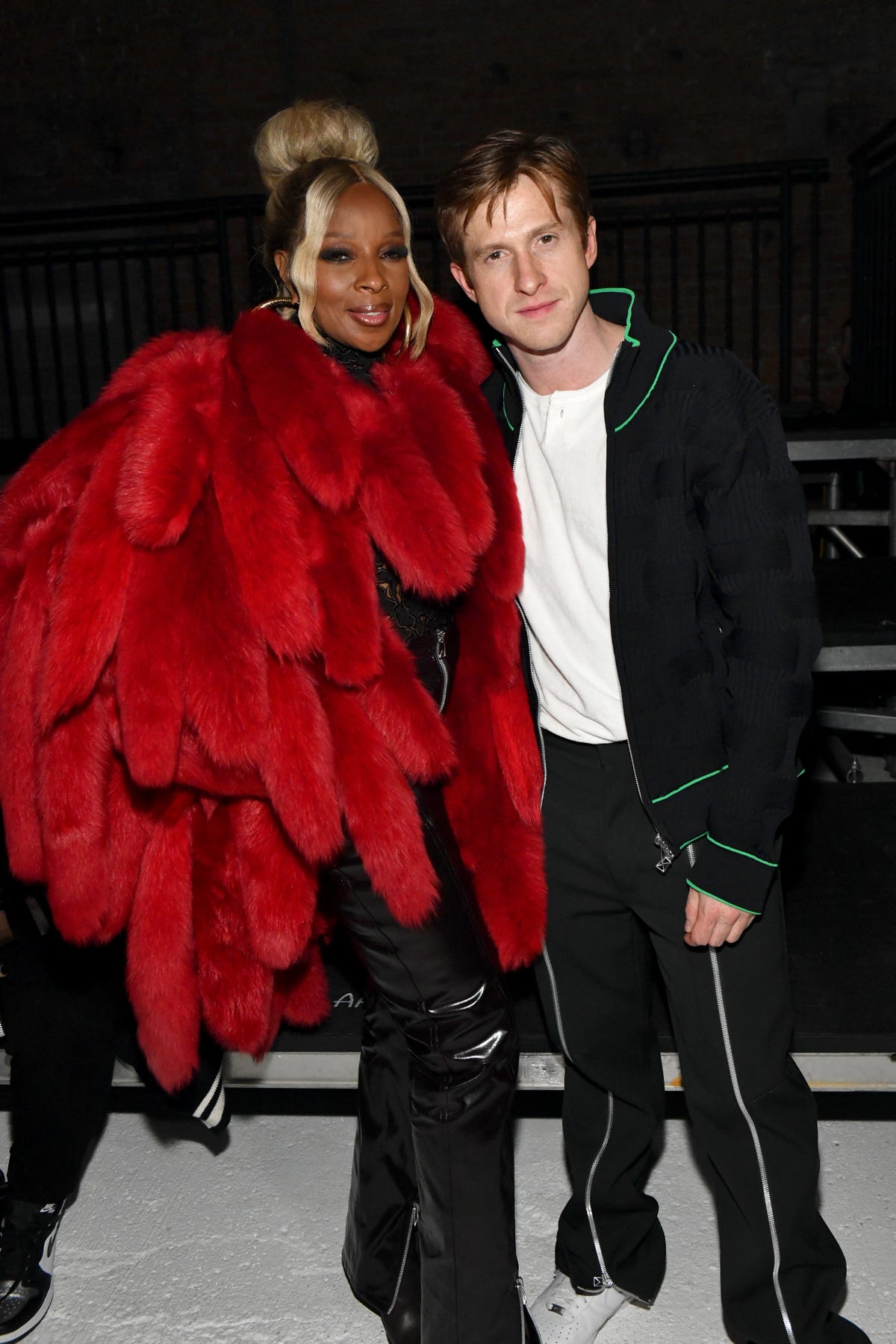 Daniel Lee, one of the most well-known young designers in the fashion business, has been hired as Burberry's chief creative officer, the brand said on Wednesday. Given the secrecy surrounding his departure from Bottega, many in the industry are still surprised by Lee's new post, despite the fact that it has been reported for months. With the exception of his iconic gigantic intrecciato purses and bulbous boots, Lee's Bottega displays were bursting with outlandish and bizarre fabrics, strong colors, and weird designs. The 36-year-old will start working for the storied British company on Monday after serving as creative director for Italian luxury brand Bottega Veneta up until last year. He will answer to CEO Jonathan Akeroyd, who took over management of the upscale company in April 2022. Some in the industry may be surprised by the announcement, which has been verified by the house, given that Tisci recently debuted the house's spring/summer 2023 collection.
Lee will be in charge of all of Burberry's collections, which include clothing for adults, girls, and kids. He starts his job next week but isn't anticipated to walk the catwalk until London Fashion Week in February 2019, when he will unveil the brand's Fall/Winter 2023 collection. English-born Lee, one of the youngest creative directors of a major brand, has previously worked for Maison Margiela, Balenciaga, and Donna Karan. He joined Céline in 2012, where, along with the then-creative director Phoebe Philo, he was credited for restoring the French maison's status as director of ready-to-wear design.
During his three years at Bottega Veneta, Lee also saw a subtle improvement in the fortunes of the Italian fashion brand. He rose to fame in especially for the Pouch clutch, a favorite of celebrities, and the Cassette bag, which highlighted the brand's tradition of fine craftsmanship by extending its distinctive "intrecciato" weave.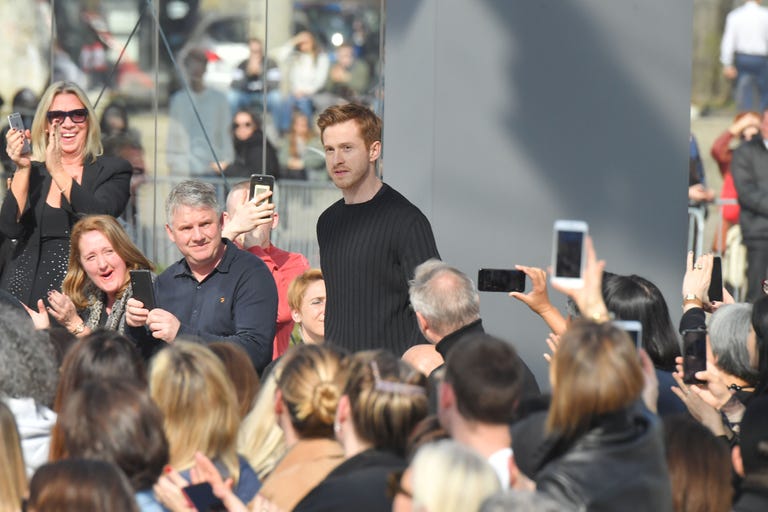 After serving as Burberry's chief creative officer for five years, Riccardo Tisci is replaced by Lee. The Italian designer supervised a number of important changes to the brand's identity when he was in charge, including the resurgence of the now-ubiquitous TB (Thomas Burberry) monogram. As a result of the news, Tisci's final Burberry presentation was held on Monday during London Fashion Week, which was postponed owing to the burial of Queen Elizabeth II.
Lee expressed his "honor" at joining Burberry in a statement released on Wednesday. Tisci expressed his pride in his work at Burberry in a different news statement that the company also released. He is cited as stating, "Burberry is a very special place with a magical past and a very promising future."
Contact Miabella at espailmi@shu.edu