Queen Elizabeth II's Fashion Legacy Prevails
Miabella Espaillat
Fashion Editor
An example of how clothing can unite a nation is one of Queen Elizabeth II's many legacies. Britain's longest-reigning queen demonstrated an inherent and highly honed awareness of visual branding while being captured in action by an army of lensmen and women throughout the course of her 70-year reign.
Elizabeth's father, King George VI, had previously investigated the importance of clothing and image-making with fruitful results. In an effort to regain public confidence following his brother Edward VIII's abdication to wed the twice-divorced American Wallis Simpson, he invited designer Norman Hartnell to look through the art collection at Buckingham Palace for ideas. The King ordered clothes for his wife and daughters that emphasized the traditions of the Victorian age, and as a result, the stability, while the affluent Simpson wore the most recent trends.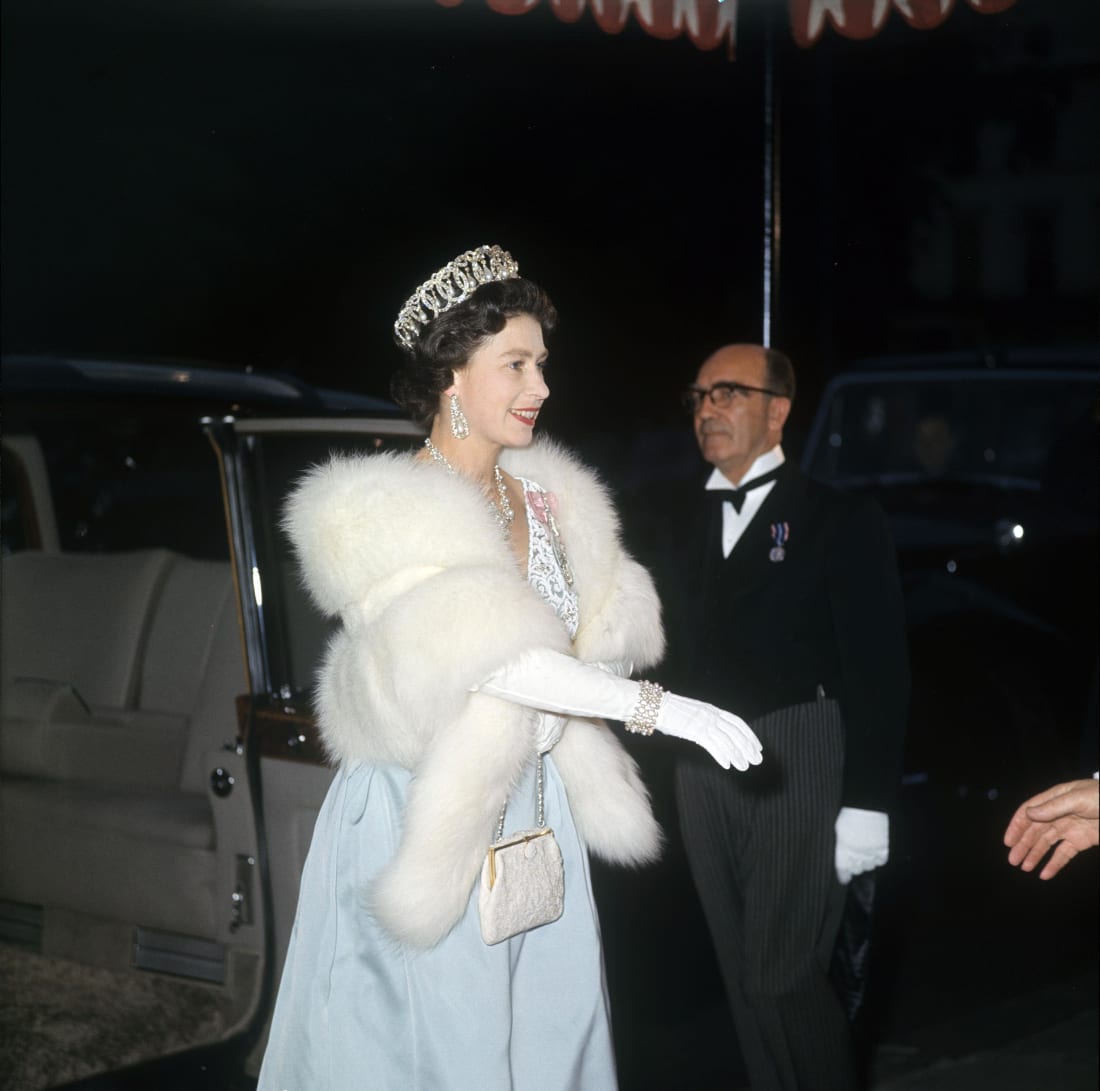 Queen Elizabeth II's ascension to the throne brought with it the urgent necessity to restore peace to her people following the passing of her father in 1952. As a gorgeous and charming queen, Elizabeth would now be strengthened with gravity and power to reassure politicians, leaders of state from throughout the world, and her citizens of her intended long-game. Hartnell presented nine potential designs for the coronation gown, and the young queen chose his eighth, which included scalloped embroidered tiers edged with pearls, diamanté, and gold bugle beads. This information is revealed in notes from the Royal Collection Trust.
Archival photographs from her reign demonstrate how she seamlessly incorporated fashion trends from each decade, including the nipped-in waists of the 1950s, the shorter skirt lengths, sleeveless dresses, and pillbox hats of the 1960s, and the turbans and striking designs of the 1970s. Who could forget the Queen's power clothing during the 1980s in vibrant hues?
Later in life, Elizabeth became known as the queen of the frock coat, dress, and matching hat in vivid hues including fuchsia, orange, scarlet, and purple. Beige seldom made the cut because of its warmth and approachability as well as the necessity to stand out in a crowd at her little height.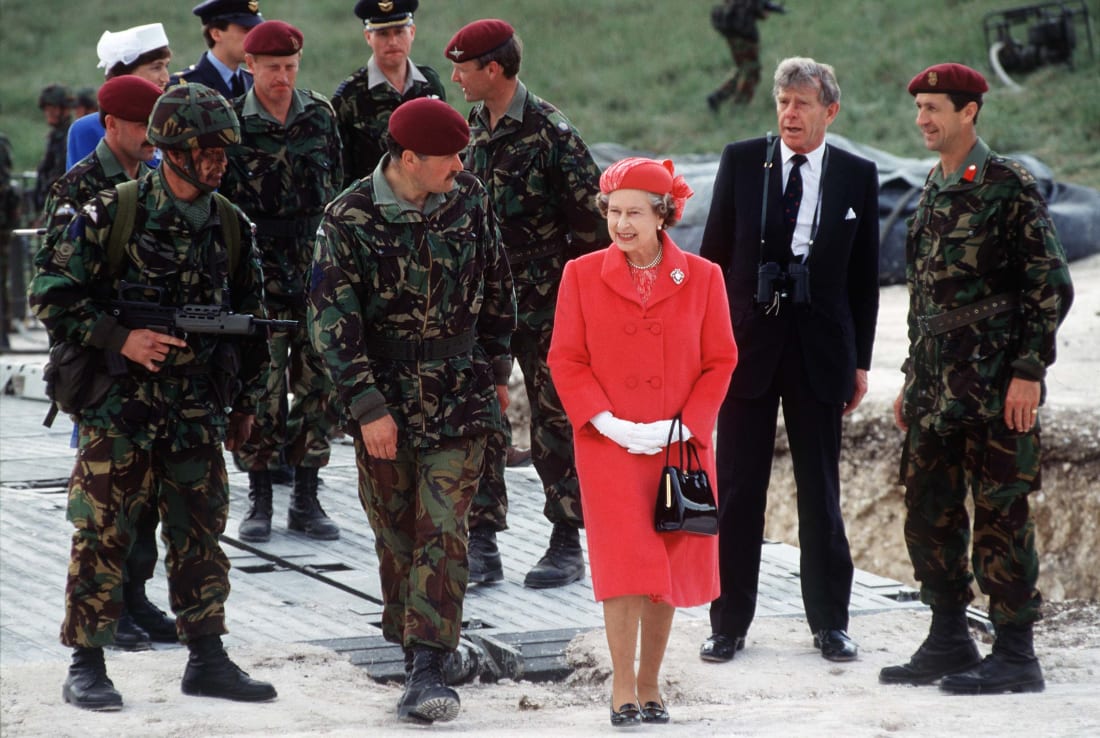 In collaboration with Angela Kelly, her dependable personal assistant, and wardrobe curator, Elizabeth developed a philosophy for career wear success. The style also requires a lot of administration. Fabrics were put through rigorous testing for low rustling, anti-crease appeal, and weighting at the hemline to shield against wind gusts. Marks were kept from showing with subtle designs, and sweat was kept hidden with removable underarm pads. Outfits for international travel were created to delicately complement the host country's traditions and culture. In all, the Queen had held a long legacy of fashionable outfits with always a sense of elegance.
Contact Miabella at espailmi@shu.edu