Some Brands Pulling Ads from X- But Why?
Miabella Espaillat
Marketing Editor
Twitter has come to a stop once it changed to X. With the amount of changes going on, with policies and name, there's been brands moving away from "X." After their commercials and those of other businesses were displayed on an account that supported Nazism, at least two corporations have declared they will stop running advertisements on X, the platform that was formerly known as Twitter. Less than a week had passed since X CEO Linda Yaccarino had publicly reaffirmed the organization's dedication to brand protection for advertisers.
In a study released on Wednesday, the non-profit news watchdog Media Matters for America revealed that advertisements for a number of well-known brands had been placed on the account that disseminated materials honoring Hitler and the Nazi Party. Companies have been re-evaluating whether to stay on X/Twitter. After CNN exposed their ads on the pro-Nazi account, representatives for NCTA and the pharmaceutical company Gilead said that they promptly suspended their X advertising expenditures.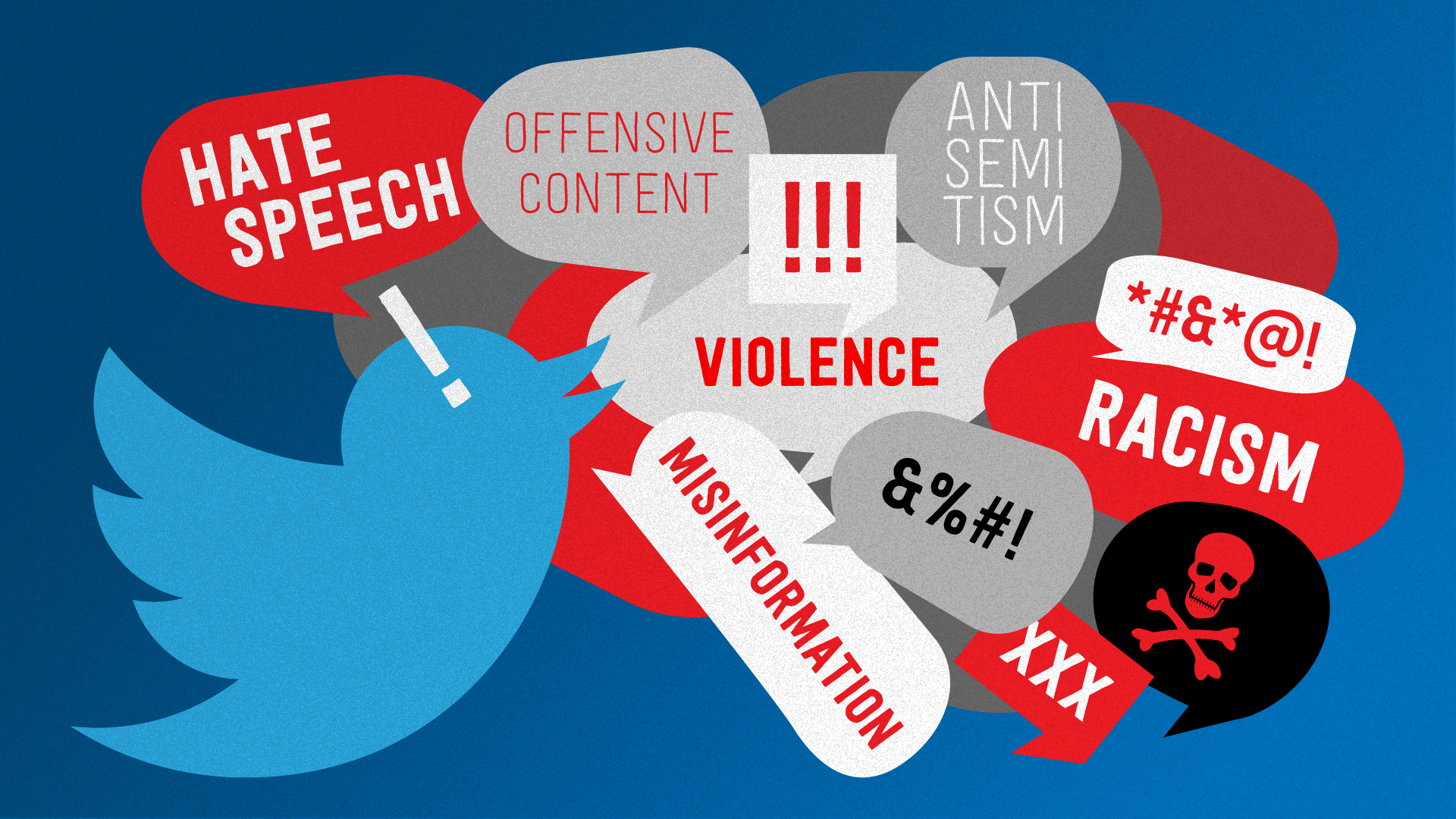 This has been backed with the fact research from the Institute of Strategic Dialogue (ISD), the number of anti-Semitic tweets increased between June 2022 and February 2023. The same study discovered that although takedowns of such content also rose, they did not keep up with the growth. The ISD also discovered a rise in Islamic State accounts of almost 70%. This was a problem on Twitter that had previously been severe but had been curbed by account bans. The Center for Countering Digital Hate, a campaign organization based in London, discovered that after Elon Musk's takeover, insults significantly rose. Some of the information comes from the BBC's own reporting. Over 1,100 previously barred Twitter accounts that were allowed to reappear under Elon Musk's new policies were examined by the BBC.
The problem arises as X tries to win back advertisers that fled the platform when Elon Musk took over the business last October due to worries about content control, mass layoffs, and general ambiguity regarding the platform's direction. A roughly 50% decline in the company's primary source of revenue from advertising, Musk claimed last month, left the company with a negative cash flow.
Last week, X announced that it has introduced new brand safety restrictions for advertisers, giving them the option to prevent their advertisements from running next to "targeted hate speech, sexual content, gratuitous gore, excessive profanity, obscenity, spam, or drugs." X claims it has automatic software that decides where and how adverts are put on the site, in addition to human content moderation reviewers who keep an eye out for content that breaks the company's guidelines. With all the issues on X, brands have been more careful than ever.
Contact Miabella at espailmi@shu.edu