Luxury Brands Intertwine With China's Lunar New Year Rabbit
Tiya Antony
Staff Writer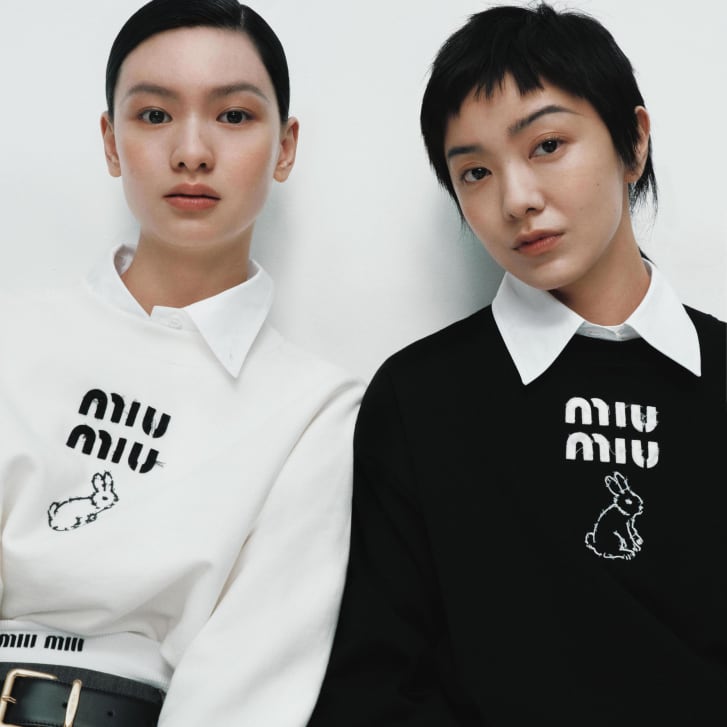 Lunar New Year is an important celebration in many Asian countries, with the Chinese New Year dating back to the 14th century. The Chinese New Year holiday season draws in large crowds of luxury shoppers and during the 2021 season Chinese customers spent $121 billion on shopping and dining. In 2022 however there was a decrease in non-essential sales after partial or full lockdowns in major cities within the country.
2023 brings in the Year of the Rabbit and major fashion brands are hoping for increased sales with rabbit themed fashion. The folk tale of the rabbit is about a stroke of good fortune when the rabbit is helped by a dragon to reach the finish line. Fashion labels put rabbits on shoes, handbags, and other clothing to appeal to Chinese customers especially after the slower ending of 2022. Chinese New Year holds significance with the color red, in hopes of an auspicious year, which companies also use in their new year collections. High ranged brands "from Burberry's $1,290 rabbit-ear beanie hat to Gucci's $2,850 bunny-themed jacquard sweater…Davidoff's limited-edition rabbit-themed cigars" all in tribute to China's New Year celebrations and gaining sales.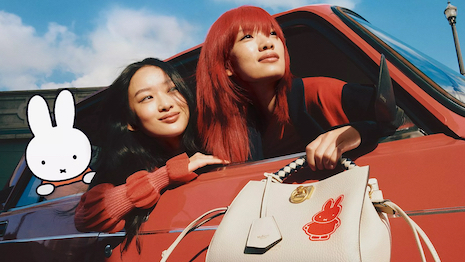 Many Chinese people who are planning to travel during the holiday season are planning to visit family and not for a leisure time, but the slow return of travelers could positively impact sales in the country. Before the coronavirus pandemic, many Chinese consumers were shopping overseas, especially in fashion-centered cities. However, reduction tariffs have caused buyers to resort to local options instead. Hainan, a tax-free island of China, provides local and affordable options for shoppers. This created Chinese shoppers to shop within their mainland stores during the pandemic and continuously afterwards. Shopping within the country is growing due to great services and experiences by buyers. Global fashion companies are investing in mainland stores and engaging with Chinese customers like through the 2020 Louis Vuitton Spring-Summer Paris Men's Fashion Week Show which was held in Shanghai.
Bohan Qiu has a Shanghai based creative agency, Boh Project, which works with fashion companies to engage mainland consumers. He reflects that brands come out with items in red and animal zodiac prints but it is not a contemporary style anymore. Qiu critiques lazy marketing with very little thought into the pieces featuring obvious animal prints. Collaborative fashion with Chinese aspects could attract more customers and cater to the luxury shoppers of today. Loewe, a Spanish brand, launched a Chinese Monochrome collection which draws inspiration from traditional Chinese porcelain pieces and created leather products. This provides a true representation of culture and a display of authenticity in the ever-changing, modern world. Increasing the consumption of Chinese consumers can be done through innovative trends, which stray away from animal prints for the new year season, and changes in consumerism have allowed fashion labels to expand their mainland stores.
Contact Tiya at antonyti@shu.edu