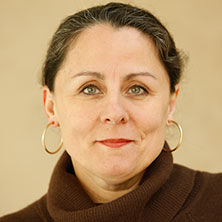 Mary M. Balkun, Ph.D.
Professor & Co-Chair
My research interests include material culture, gender studies, women's travel narratives, and the construction of identity in literature. I am also interested in the use of technology for teaching and to advance learning. Toward that end I have tried various tools in my classes, including wikis, blogs. I am also on the editorial board of Transformations, the Journal of Inclusive Scholarship and Pedagogy, and a member of several scholarly organizations, including MLA, SEA, and NJCEA.
Contact Me: mary.balkun@shu.edu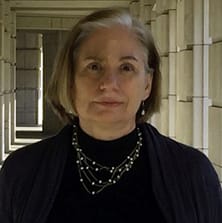 Marta Deyrup, Ph.D.
Professor & Co-Chair
I am a technical services librarian and also the subject specialist for English, Classics, Modern Languages, Russian and East European Studies, and the Valente Italian Library. Because I have my doctorate in Slavic and East European Languages and Literatures, I write for the most part about Slavic librarianship, although I also write on issues concerning digital scholarship and the digital humanities, information literacy and scholarly communication.
Contact me: marta.deyrup@shu.edu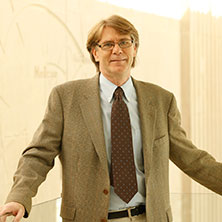 Charles Carter, Ph.D.
Professor of Religious Studies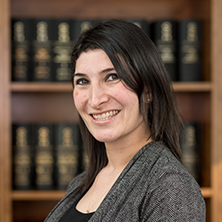 Sara M Fieldston, Ph.D.
Assistant Professor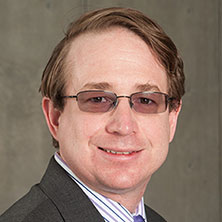 Manfred Minimair, Ph.D.
Associate Professor, Program Adviser for Computer Science

Lisa DeLuca
Social Sciences Librarian / Instructor
Thomas McGee
Senior Digital Media Specialist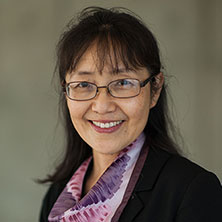 DongDong Chen, Ph.D.
Associate Professor of Asian Studies, Director of Graduate Studies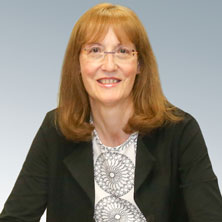 Grace May, Ph.D.
Associate Professor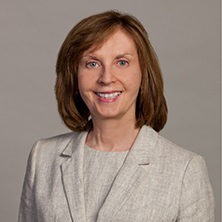 Susan Scherreik, M.B.A.
Instructor
Brooke Duffy
Coordinator of Instruction/Librarian
Courtney Starrett
Assistant Professor of Fine and Digital Art
Gregory Iannarella
Professor
Lysa Martinelli
TLTC Administration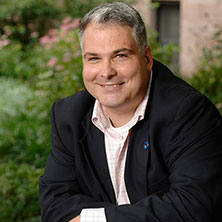 Michael Taylor, Ph.D.
Assistant Professor of Political Science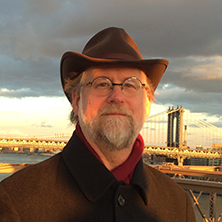 Nathaniel Knight, Ph.D.
Associate Professor
Renee Cicchino, M.A.
Director, Instructional Design & Training - TLT Center
Sarah Ponichtera
Assistant Dean of Collection Gallery
Susan Nolan, Ph.D.
Professor of Psychology
Elizabeth Leonard
Assistant Dean of Information Technologies and Collection Services