Phoebe Philo Launching New Fashion Line
Miabella Espaillat
Fashion Editor
Women all over the world collectively paused in anticipation and shock in response to British designer Phoebe Philo's announcement in 2017 that she was leaving the senior creative position at opulent fashion label Celine. The designer's loyal and powerful fan group, known as Philophiles, must be beside themselves in the meantime. In these years away from the spotlight, her reputation has only improved. Her past designs can be purchased for four figures on resale websites and the Instagram account Old Celine Market.
Her modest, wearable, beautifully produced designs earned her a cult-like following and multiple industry honors, including CFDA International Designer of the Year in 2011. She had spent nearly ten years at the company creating a new vernacular for womenswear. You most likely profited from the run-off impact of Philo's work, which influenced more affordable merchants at the time, even if you couldn't purchase her clothes at Celine.
When she left Celine, her fans were shocked. When presented with the debut collection of her successor, Hedi Slimane, they grew very enraged. Slimane's approach concentrates on a rock'n'roll party look; his most recent display took place this week in Paris, carrying the theme at the Le Palace nightclub, in contrast to Philo's aesthetic, which is about clothing that makes women's everyday life more enjoyable.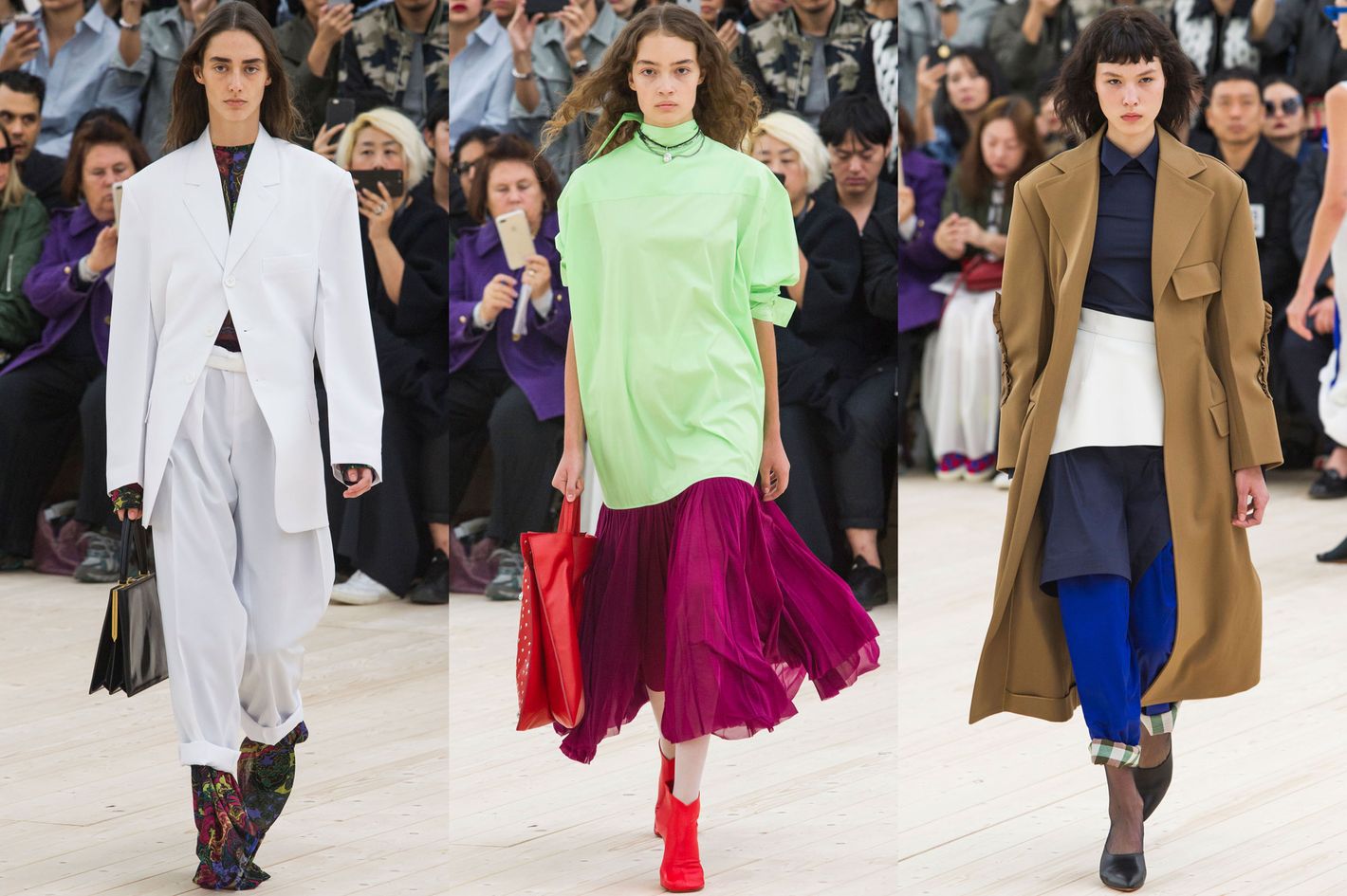 The exquisite and enigmatic designer herself offered those adjustments to your look that felt game-changing. She helped make the Stan Smith the shoe of the 2010s after they were found on her feet during post-show bows, despite the fact that they are now a cliche, especially when worn with a floral midi. Another Common ploy is the tendency for women to twist their necks up with their hair in it. In 2010, the fashion designer also appeared on the first ever cover of the prominent publication the Gentlewoman.
The Phoebe Philo devotee on a budget looked for nods to her sleek sophistication in companies like Cos, the upscale sister of H&M. Unlike other creative directors who are at the peak of their professions, Philo did not shift from house to house. She merely stood still. It is therefore significant news that the elusive designer announced this week that she will be launching her new line in September after spending years out of the public eye.
Also, it was revealed that LVMH, whose chairman and CEO Bernard Arnault dubbed Philo "one of the most talented designers of our time" in an interview with Women's Wear Daily at the time, will support the eponymous new label. That was all her excited followers had to go on up until this week. There were many responses with love heart emojis, and comments underneath the picture from celebrities including actor Tracee Ellis Ross and supermodel Naomi Campbell read "CANNOT WAIT" and "When your (sic) ready Phoebes."
The website will "open for registration" in July, perhaps as a security measure to prevent bots from stealing what are certain to be highly sought-after items for the ardent fans who have been anticipating her distinct vision of womenswear since she left her position as creative director of Celine in 2017.
Contact Miabella at espailmi@shu.edu